Android TV is  is a version of the Android operating system developed for digital media players / set-top boxes (STB) and smart TVs. It is a new way for pay-TV and hospitality operators to deliver modern TV experiences without heavy upfront investment in content and infrastructure.
It replaces Google TV and now supports popular features such as :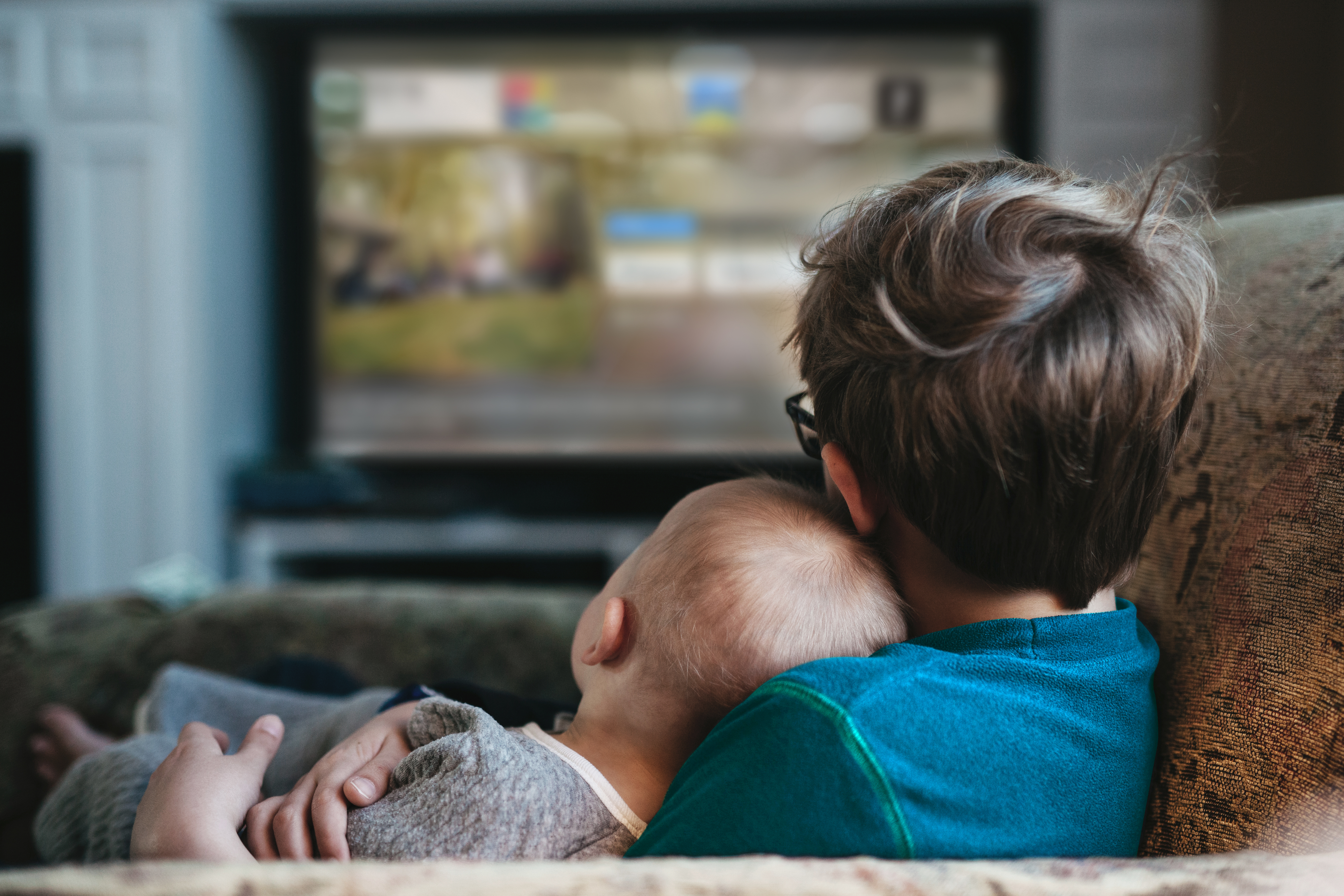 Voice-activated remote control (Voice Navigation)
Universal search and content discovery across multiple TV services and applications 
Personalisation
Google Cast, a Chromecast equivalent with many residential and hospitality content sharing applications
Google Play Store with its huge range of apps and games
Integration with new Google technologies such as Assistant and Knowledge Graph
It is important to note that all these advanced services are only available on official Google-certified devices and platforms. There are many devices on the market that do not support these services while an Android OS.
A true 'operator ready' Android TV service will not be complete even if a certified Android TV platform is deployed. Both Pay-TV and hospitality operators often require software extensions such as 
Multicast streaming (particularly important for hospitality systems)
Closed Captioning and other similar features
Service Assurance, Provisioning and Device Management
Emergency Announcements
Operator's DRM/CAS Integration
Hybrid DVB integration
Google Cast implementation for corporate and hospitality environment  
Android TV is an open platform. In principle, it is possible to enhance and extend Android TV in-house. However, it's often more effective to partner with companies like CombiTel to shorten time to market and reduce software development and ongoing support cost. Together with our technology partners, we have the expertise, track record and technology to help you deliver a fast, easy-to-implement deployment – and avoid the cost, complexity and risks associated with in-house product development.
Please contact us for prompt professional service.
Up until mid 1930s wireless meant just a radio broadcast or a humble crystal radio receiver operating over long (LW), medium (MW) and short waves (SW) at the time. These days LW band is rarely used the MW band is known to general public as AM (from Amplitude Modulation used for broadcasts in the MW band). However, SW abbreviation retained its significance to long range broadcasters, amateur radio operators and specialists alike.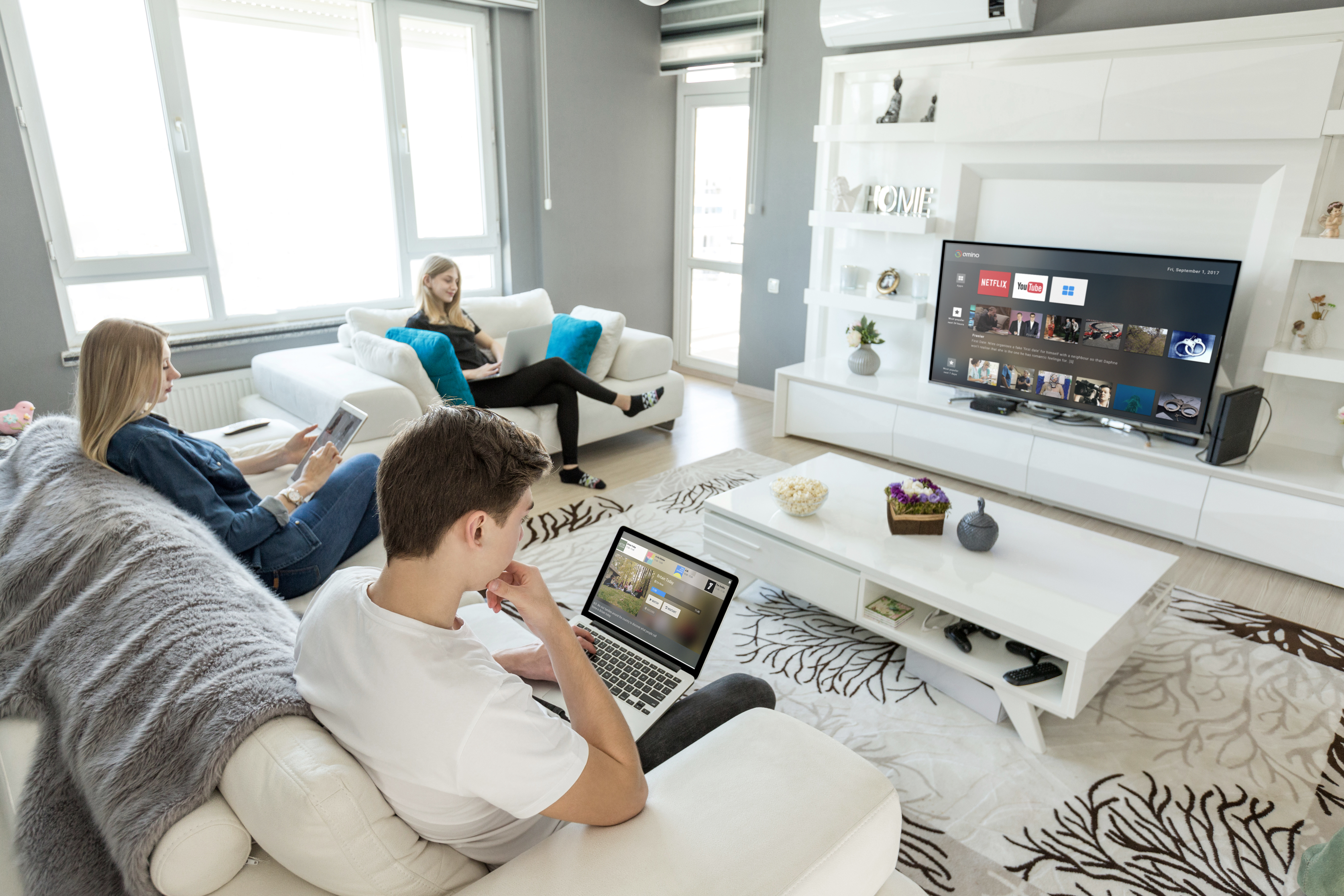 Since 1980s the term wireless covers a broad range of fixed, mobile and portable applications such as mobile (cellular) telephony, two-way radio, telemetry, wireless data transmission and computer peripherals, and others. With the advent of ubiquitous Wi-Fi and Bluetooth, the term has become a differentiator between devices operation over a cable connection and without one.
CombiTel wireless solutions portfolio helps telco and enterprise customers to build new high-performance and reliable Wi-Fi networks. Our solutions scale to deliver TV, digital signage and Internet from one to many thousands of end points. 
In order to deliver complete digital media distribution system, we provide:
Wireless access points for both IEEE 802.11b/g/n and IEEE 802.11ac standards;
Patented advanced WAP antenna technology from Arris Ruckus;
Wireless access points with a broad range of network interfaces including DOCSIS 3.0 cable;
Captive portals and wireless access controllers;
Subscriber / guest management systems;
Compatible network routing and ethernet switching infrastructure;
System design for wireless guest content sharing to corporate presentation and hospitality guest devices;
Wireless media players for commercial TV and signage displays;
Wireless-optimised media streaming systems including encoders, origin servers, adaptive streaming players and other components.
Rugged custom Android tablets are available for specialist enterprise applications including manufacturing, hospitality, defence and correctional facilities.
Please contact us to discuss your wireless requirements.