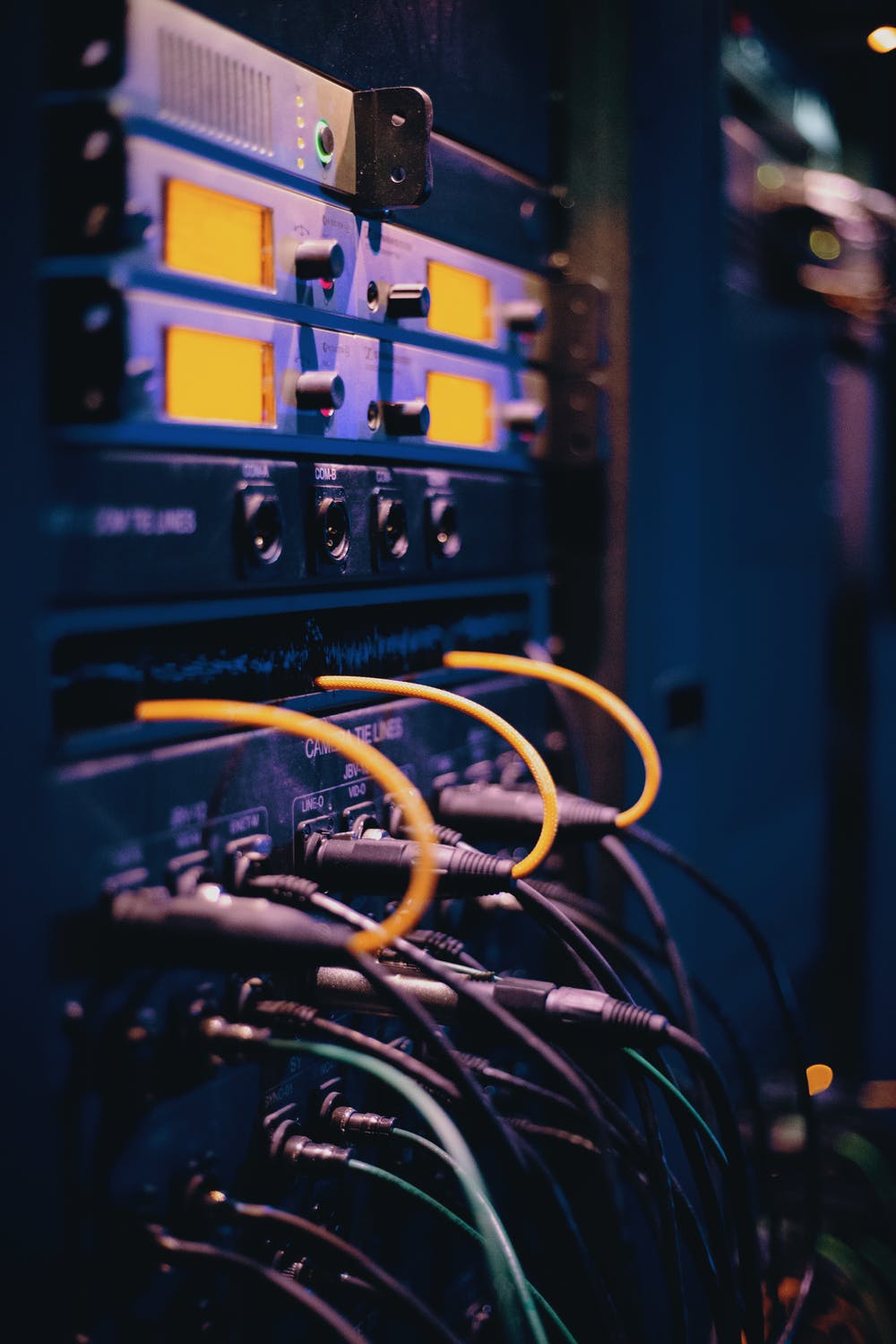 CombiTel provides headend and video transport solutions for all types of telecommunications infrastructure used by service providers including Carrier Ethernet, IP/MPLS, Dark Fibre, HFC Cable / Remote FHY and Satellite. We supply hardware, network management software and also integration services enabling carriers and broadcasters to deliver high-quality digital video seamlessly across countries and continents. 
We are proud of our staff's extensive expertise in design, implementation and support of large scale carrier infrastructure both in Australia and overseas.
CombiTel solutions are developed using products of our partners, who have global recognition of their brands, and leading OEM suppliers, who manufacture equipment for CombiTel Group.

We provide both complete headend solutions enabling to start a TV service from scratch and also discrete components for the existing service platforms.

CombiTel is an authorised distributor for many leading brands and our product range includes all key elements of the modern TV service platforms including H.264 / H.265 encoders, transcoders with adaptive streaming options, DVB gateways and IRDs, CA/DRM systems, modulators (QAM, COFDM, QPSK), mosaic encoders, media servers, multiplexers and DPI processors, optical transmission equipment and other products. We provide solutions for most DVB-compliant networks supporting DVB-T/T2, DVB-S2, DVB-C and related standards.
We also provide cost-effective MATV equipment and software for corporate and hospitality markets.
Please contact us to discuss your requirements.