The future of media, content creation and technology will converge at one of the longest running trade shows in the media sector, SMPTE (Society of Motion Picture and Television Engineers (SMPTE), held in Sydney this month.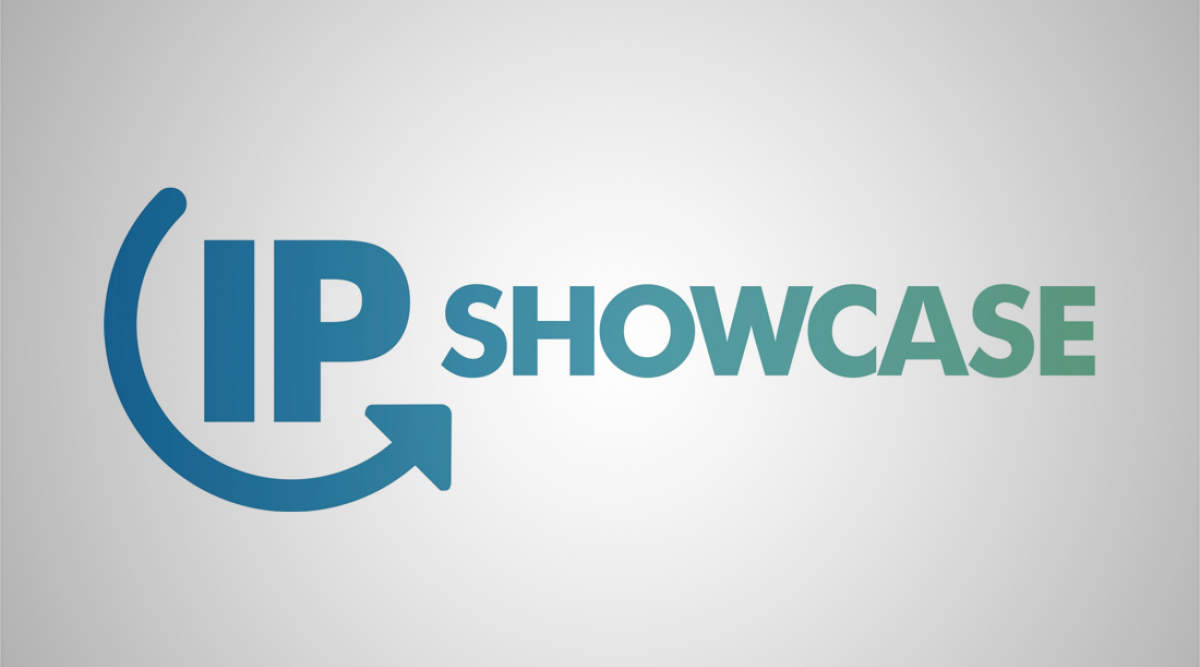 The 2019 edition of the show focuses on all aspects of the creation, distribution and consumption of media, entertainment and technology and showcasing the leaders and disrupters in media technology and solutions.
Australian IP solutions innovator CombiTel has been a veteran of the SMPTE conference. CombiTel MD Eugene Razbash described the forum as a key local event for the Australian industry to discuss innovations and applications of current and future developments in media, content creation and technology.
CombiTel will be announcing the latest release of its Omniscreen Pilot software, an enterprise TV and digital signage application server.
The integrative technology platform can be deployed as an appliance or utilised in the Cloud as a SaaS offering.
The latest feature which has developed in line with market demand include advanced user authentication supporting targeted content delivery which makes it ideal for use in hotels, hospitality and health care and education facilities.
It also addresses the needs of modern multi-tenant Government buildings and campuses with new features that are ideal for law enforcement or security applications.
SMPTE will stage an IP Showcase for the first time this year, in conjunction with the Alliance for IP Media Solutions (AIMS) and the IABM.
The IP Showcase is an education and demonstration pavilion that will highlight the benefits of and momentum behind the move to standards-based IP for real-time professional media, across an extensive range of applications from television and film to proAV, small facilities and independents.
Visitors will be able to see first-hand a collection of hardware and software integrated and operating, with presentations on technical topics, case-studies, and architectures enabled by the SMPTE ST 2110 family of open standards.
SMPTE's Media + Entertainment Tech Expo conference and exhibition is held at ICC Sydney, Darling Harbour from the 17th to the 19th July 2019