E-sports is surging in both popularity and revenue forecasts as 5G technology and 4k+ streaming begin mass deployment.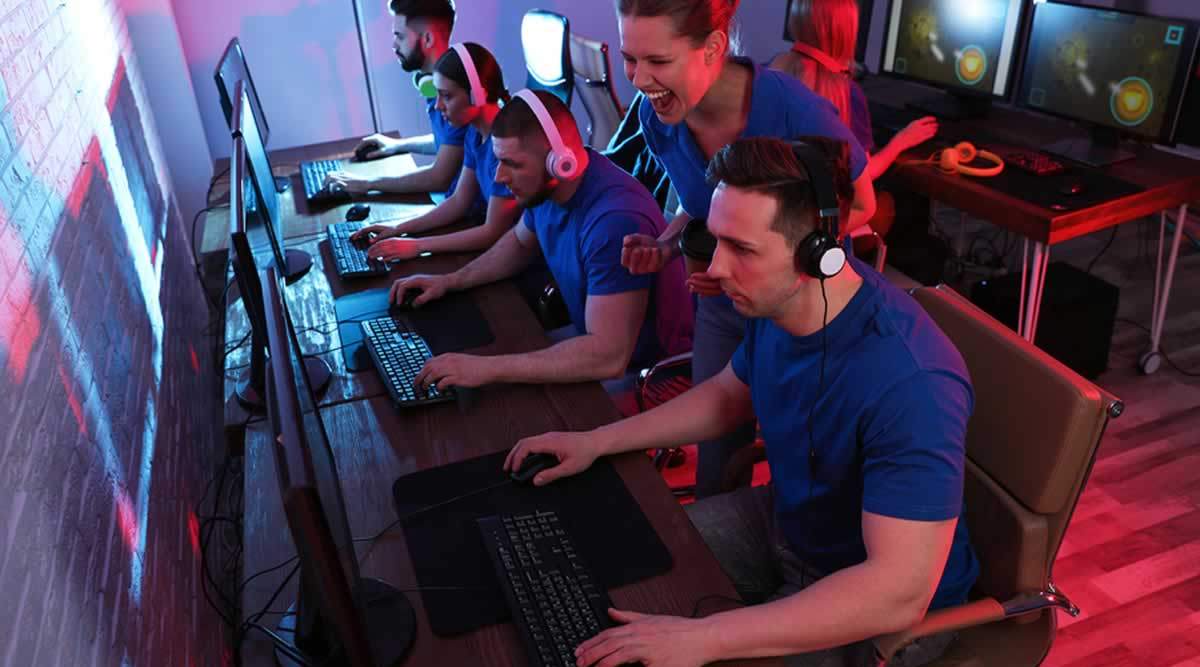 It is anticipated that 5G will be ready at scale, for the first time in European summer 2020, with 88% of European operators targeting the Euro 2020 football tournament to launch 5G services. 94% of European mobile operators are planning to trial 5G within sports and e-sports venues by the end of 2020.
According to research from services provider Amdocs, nearly all European mobile operators plan to support e-sports in the 5G era, either as technology partners to e-sports event organisers (88%), broadcasters of the action (47%), or through e-sports team ownership (12%). Comparatively, 41% of operators want to own a sports team in the 5G era.
E-sports tournaments themselves require very high speed, reliable and low latency networks, which can be enabled by 5G. Next generation networks can eliminate lag on games played over the internet, enabling thousands of players to compete, whilst guaranteeing a high quality and reliable experience.
In the future, 5G will also be able to support remote gaming from almost any location. It will be technically possible to participate in a tournament from a café or park using a VR headset or their mobile phone.
5G promises speeds up to tens of times faster and lower latency than 4G. It will also make it easier for audiences to watch instant replays, 360-degree streams or look up player stats via AR and VR technology.
Latency is a huge issue for e-sports quality, Dom Tait, principal analyst at Ovum, advises "any issues with latency could have disastrous effects on an e-sports event. Value can be added by taking connectivity issues off their hands, providing a professional broadcasting option, cross-promoting through other channels to customers, providing connected retail options so fans can be served from their seats, or even taking over the organisation of the event itself.
The survey also found that 76% of European mobile operators plan to use augmented reality (AR) supported by 5G, to offer richer viewing experiences to fans, both at sports stadiums and at home.
In Australia PwC has forecast that e-sports is set to grow at over 20 per cent CAGR over the next five years, reaching $55m by 2023.
"High smartphone penetration, matched with increased data speeds throughout Australia are key enablers to the gaming sector that continues to outperform other consumer-funded entertainment sectors, such as music and filmed entertainment," PwC said as part of its executive summary.
"The next wave of supporting infrastructure, including greater cloud usage and fifth generation wireless systems (5G), will enable hardware and software improvements to drive future growth."
Lower latency is a less obvious benefit of higher speed mobile internet, but its implications are game-changing.
5G will mean incredibly low latency gaming, which will be handy when multi-player blasting, especially as mobile gaming tournaments and eSports continue to scale new heights of popularity, and a focus on high-performance connectivity becomes a differentiator between champions and runners up.