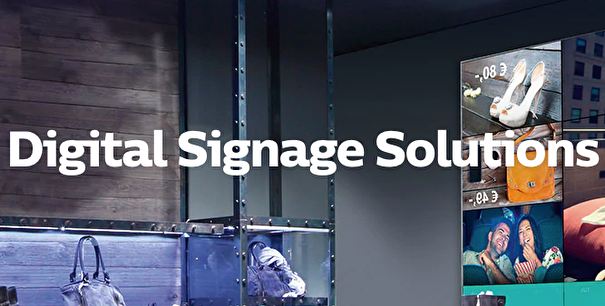 Australian headquartered IPTV solutions pioneer CombiTel has teamed with Phillips to integrate its latest software innovation.
CombiTel's latest Omniscreen Pilot software has been developed for integration with Philips commercial TV range allowing for customisable software solutions.
Jointly targeting industries that include government and corporate, broadcast as well as AV studios, public venues, hospitals, hospitality and aged care facilities, these new modular innovations to screen content viewing and interaction are changing the game in screen versatility and functionality.
Strong demand for these solutions is also being experienced from the transport sector such as cruise ships, airlines, railways, mining camps and other similar locations including military or training facilities.
"The CombiTel team has worked progressively to keep up and anticipate the needs of the emerging market sectors that our solutions work so strongly in. We have a wonderful collaborative relationship with Philips and are proud that our fully Australian developed Omniscreen Pilot software is being deployed globally with our market leading partner," said CombiTel MD Eugene Razbash.
The latest Phillips commercial TV range includes features such as built-in Chrome-cast, Android updates and Google play store. Also featured are advanced apps with many dedicated services tailored for hospitality, guest information is securely deleted after use and access to illegal content that can harm your business is prevented.
The professional TV range features 4K Ultra HD and Ambilight, an immersive, eye-catching viewing experience which makes your screen seem wider and your viewing experience more immersive by projecting a soft ambient glow from the sides of the TV screen onto the surrounding wall.
The Omniscreen Pilot software is also fully integrated with Philips Hospitality TVs. The new range of Phillips TV's launched earlier this year feature more OLED models with new 3rd generation P5 processor to take reference PQ to new heights, and more sets featuring the heightened sound by Bowers and Wilkins.