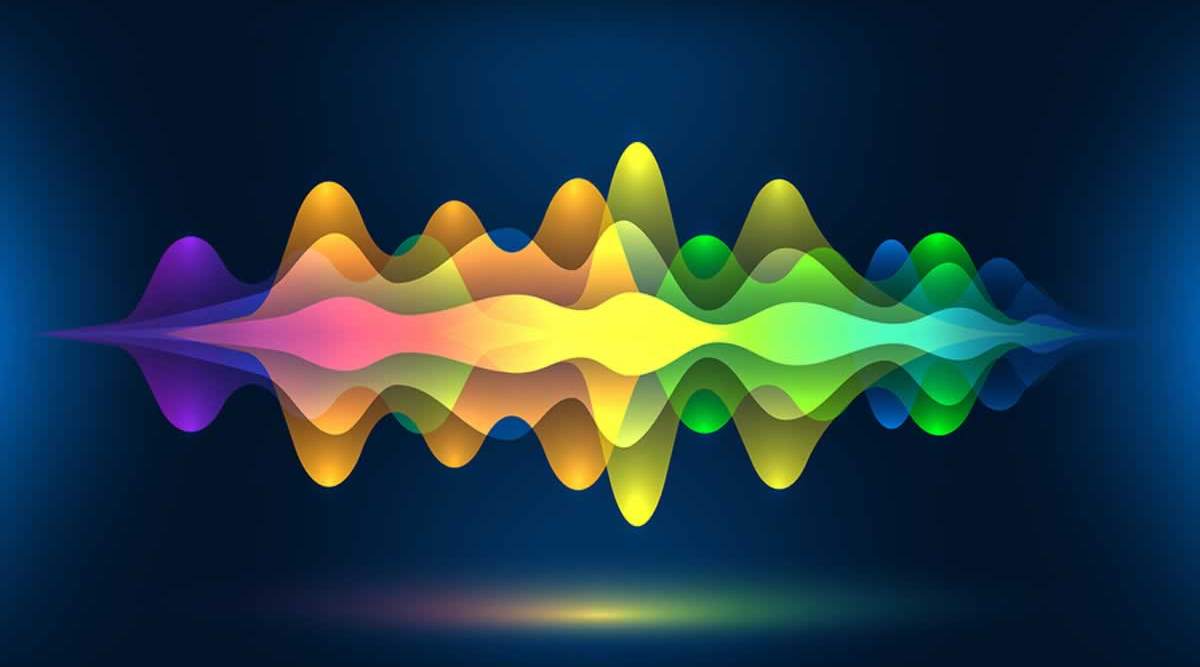 Australia's demand for DAB+ digital radio continues to surge with more than 4.21 million people, or 30% of the population listening to the platform each week. The total number of DAB+ radios in Australia, including those in cars, rose to 4.73 million at the end of 2018, a 24% increase from 3.80 million at the end of 2017.
The latest research from Commercial Radio Australia found that the number of DAB+ digital radio consumers across in the five metro capital cities is up from 3.62 million compared to 2017.
Meanwhile, GfK radio surveys report that sixty-five per cent of all new vehicles sold in Australia were factory-fitted with DAB+ radio in 2018.
CRA chief executive officer Joan Warner said the growth figures were pleasing and would open the way for further commercialisation.
More than 930,000 DAB+ radios were sold in 2018, including 745,000 in new vehicles While the number of DAB+ portable and home receivers in the market totalled 2.56 million at the end of 2018, and the number of vehicles with DAB+ reached 2.17 million.
Australian IPTV solutions provider CombiTel has launched a revamped version of its Omniscreen Radio Streamer to keep up with new demands in the digital radio space. Omniscreen Radio is a fully configurable AM/FM/DAB+ radio streaming appliance designed for use in IPTV headends, radio broadcast monitoring and auditing. It is supplied as a 1RU server appliance and is ready for industry integration across various platforms.
The main feature of the new Radio Streamer is the ability to create custom DAB slides that can be specifically tailored for each individual client to suit their digital signage requirements. The services also allow clients to choose a default slide based on the radio stations discretion.
Last year's PwC Australian Entertainment and Media Outlook, forecast that streaming, on-demand and digital radio (DAB+), combined will boost internet revenue by 10.1% and terrestrial radio, which is expected to increase by 1.5%.