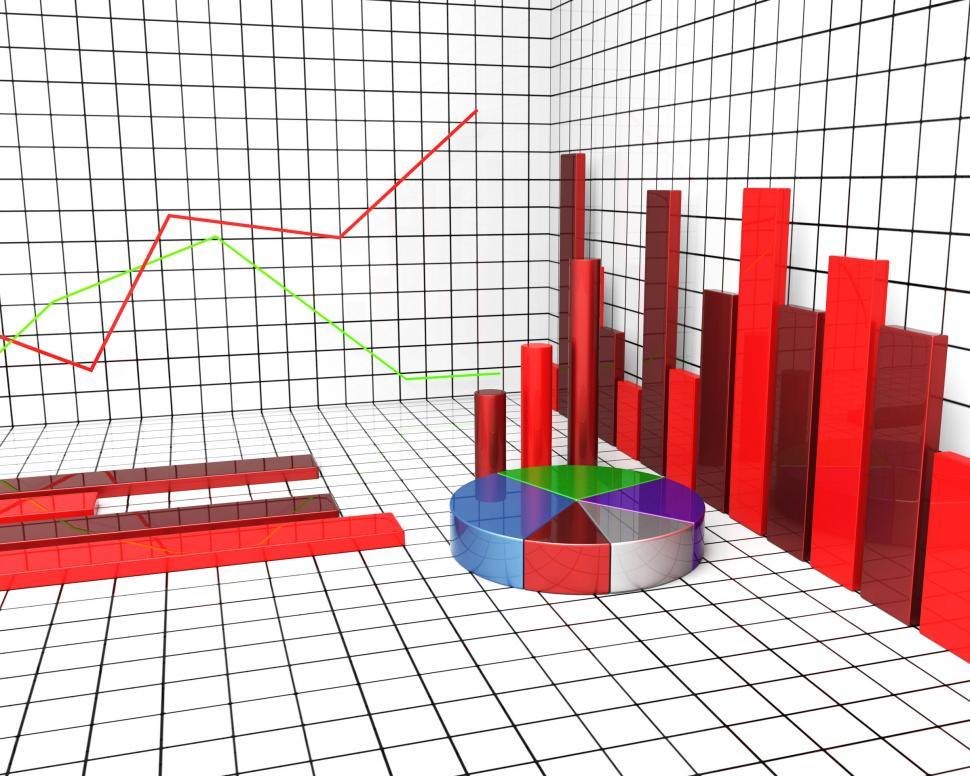 Global IPTV subscribers have sped past 208.4 million, growing by 11% in the fourth quarter of 2017 according to new research. China is driving the growth and according to analysts ResearchandMarkets.com and has been the fastest growing IPTV market with over 58.6% of new subscribers coming from the territory.
China Telecom holds the mantle for the world's largest IPTV subscriber base of nearly 100 million in the fourth quarter of 2017, up from 64.9 million in the fourth quarter of 2016.
The research states that the number of global IPTV subscribers is anticipated to have grown 7.6% sequentially in the first quarter of 2017 and the growth momentum will continue to persist throughout the year.
Meanwhile, according to Nielsen forecasts, by 2021, the APAC region will have added 107 million new VOD subscribers, with a 220% surge in revenue through SVOD expected.
Research by HIS Markit, revealed that online video services is growing and mobile devices will account for growing amount of video viewing in APAC.
Online video revenues increased by 50% year over year, reaching US$16.2 billion in 2017. The surge in online video usage will also continue, with online net subscriber additions forecast to outstrip those of pay TV between 2017 and 2022.
 The screen landscape continues to shift radically. TiVo, one of the earliest protagonists in the IP shift recently shared its forecast for the top 5 IPTV challenges to the existing status quo:
1. Users are demanding more
Consumers now have greater exposure to a range of OTT/web-based content which is dictating their perception of innovation and raising the bar for every player in the industry.
Traditional pay-TV operators and broadcasters need to respond fast if they want to hold onto existing customers, minimize churn and attract new ones.
2. Voice interfaces are going mainstream
AI powered voice interaction has entered the mainstream as Google, Amazon and Apple heavily promote voice-based features and drive consumer adoption. When done right, voice offers the optimal user experience for not only command and control but content discovery and navigation. It can help users get to their content faster but also enables operators to expose users to a much greater breadth of content. AT Kearney, found that Asia's smart home market will reach US$115 billion by 2030, accounting for 30% of global share.
3. Android TV and unmanaged devices are gaining ground
Android TV is proving highly attractive to operators as it is able to address a wide range of devices that consumers can access content on. Ovum discovered that from 300 industry professionals in the TV service provider industry globally, 72% are considering Android implementations as part of their set-top box strategies. 50% saw Android as important for their goals within the next five years.
4. Cable operators are starting the transition to IPTV
Many operators are wondering how they can they transition from their current infrastructure to IPTV, while controlling costs and minimizing disruption to users. Some operators will manage the transition more seamlessly and cost-effectively than others and that will make a significant competitive difference. As Netflix and regional competitors Hooq, iFlix and Viu make similar bids for suscribers, and operators need to be prepared.
5. Partnerships are rising in importance
 Smart operators are starting to bundle OTT services like Netflix with their own offerings because such partnerships open up new opportunities for them. Operators that look beyond traditional business models and embrace emerging IPTV opportunities will emerge triumphant in the APAC broadcast industry.