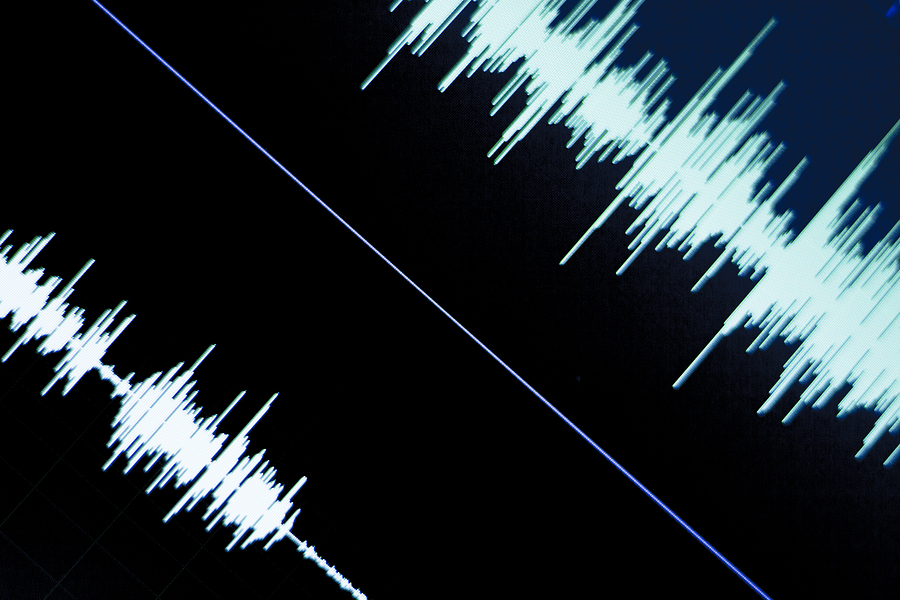 AI and emerging voice - control digital applications could be the secret for broadcasters to holding on to audiences and enhancing the screen experience, according to leading technology and media executives at IBC2018.
"The TV industry must innovate if it is going to survive in the face of growing competition from OTT giants," warned Havas Chief Insights & Analytics Officer, Maria Garrido, speaking at IBC2018.
Garrido joined, C4, Amazon and Liberty Global on a panel that predicted that voice control will be the main innovation to enhance the TV viewer user experience.
She said that the whilst the TV industry wasn't dead – yet, there was a need for much greater innovation to grab the attention of Millennials, Generation Z and Tweens.
Discoverability was named as the big issue for content players to address and suggested that adding that tailored content and voice interaction to capture user engagement was key to remaining competitive. 
TV advertising spend is forecast to drop from 34% to 31.3% in 2021 and voice search could be key to targeting audiences, Garrido posited.
Amazon is in a pivotal position in the content market should it escalate discoverability of generic content through digital assistants like Alexa.
"Voice is going to change the user experience by making it a simpler and richer way to access content," said Fabrice Rousseau GM  of Amazon Alexa Skills EU.
"TV is the most important space for us. Voice is going to change the user experience by making it a simpler and richer way to access content," Rousseau added.
While Channel 4's Chief Consumer and Strategy Officer Sarah Rose said voice was slated to be "a big disrupter", that broadcasters and digital players would have to work together to make sure that the technology would benefit the end user.
"All the data to drive voice remains in the hands of the voice assistants so we are embarking on this journey from a wary perspective," she said.
Liberty Global's new Chief Technology Officer, Enrique Rodriguez said he believed an insatiable appetite for video will become the driving force in the broadband industry. Consumers demand a faster connection speed and an easy to use interface.
He notes that fewer people use an electronic programme guide now and they're increasingly likely to want to use voice to select and control what they watch.
"Voice is likely to continue pushing innovation across the industry in order to provide the best possible experiences for the end consumer," he said.
Parks Associates research has found that 47% of US households will have smart speakers with voice assistants by 2022. It forecast that 55% of US broadband households find voice control of connected entertainment devices to be appealing, which is driving the adoption and usage of voice control devices and apps.
 Parks Associates also found that 45% of households rated a unified interface as being important when making their next streaming media player or smart TV purchasing decision.
"Success will ultimately depend on voice being an effortless user experience that is superior to pushing a button," said Brett Sappington, senior research director, Parks Associates.
He added that service providers are increasingly deploying voice control solutions to keep pace with consumer trends and retain ownership of the viewer experience. "If deployed correctly, voice has the potential to increase engagement and impact subscriber churn," he stated.